About Us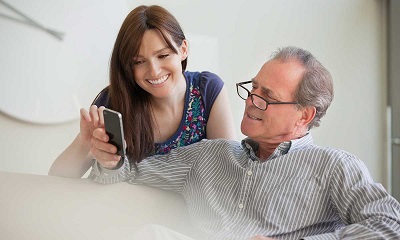 eGurus mission is to make a difference in society by empowering older adults with knowledge around technology and its usage in order to remove fear, facilitate independence and foster relationships.
The company provides in-home and remote technology setup, tutoring and support to simplify technology and empower people. Its specialists are different because they understand how the aging process relates to learning and they customize one-on-one education experiences accordingly. eGurus focuses on building relationships that remove the stigma around technology and that keep customers coming back in order to stay on top of the ever-changing technology in their lives.
For more information, visit www.egurus.ca or call 1.855.832.4878.