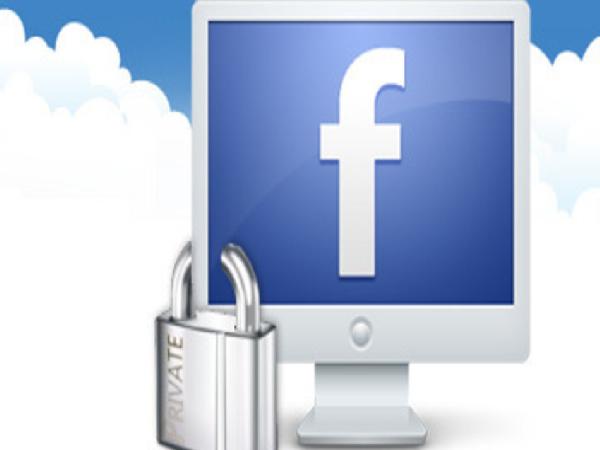 And to think we worry about Google knowing our every move. Facebook's business choices and practices continue to show signs of shareholder performance pressures for growth and profits. They want to learn as much as they can about their users and visitors to help them sell targeted advertising.
So what's Facebook done?
Facebook created a tracking cookie with a file extension of datr. The tracking cookie monitors your internet activity to learn how best to advertise to your needs and interests. Facebook is able to track their account users as well as visitors outside of their own website by using other website's social media plugins. In other words, the social media plugins act as beacons to report back to the tracking cookie that gets installed.
Don't get me wrong, I think there are great benefits for stores to better understand their customer's behaviour. I'm all for retailers being able to create a more personalized and enjoyable shopping experience for their customers. The problem is that it should still be up to the consumer to choose if and when they want to be tracked. By default Facebook continues to monitor its account users and visitors, even when outside of the Facebook website. Sound fair ? Well Facebook had concerned! So much so that they created an Opt-In and Opt-Out feature. Unfortunately it was discovered that they ignored the Opt-Out requests.
How can you protect yourself?
Make sure you go into your Browser settings and turn off the tracking features provided. If you're a Facebook user, maybe its time you go in and review your privacy settings to make sure you are aware and comfortable with their current status.
Facebook tracks everyone who visits its site, including people who don't have an account, and even continues to track users and non-users who have opted out of targeted ads, researchers at two Belgian universities have found.Researchers at the University of Leuven in cooperation with researchers at the Vrije Universiteit Brussel have published an update