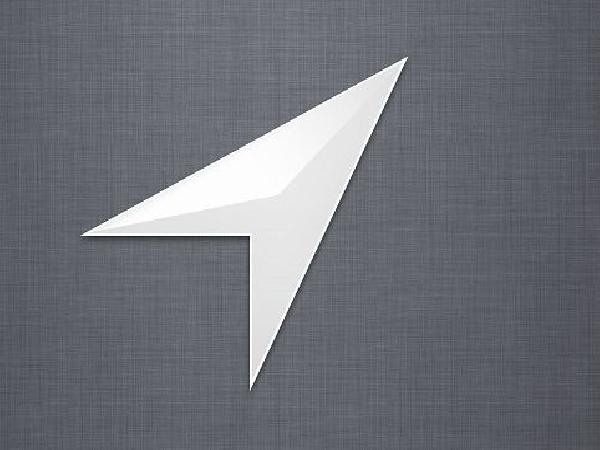 Along with everything new, comes risk. As we continue to emerge ourselves in technology, its important that we not only understand how to use it but that we understand the privacy risks involved. We should be made more aware at the tracking capabilities of our devices. Most people don't realize that the apps that they are downloading onto their devices are storing and sharing their information, sometimes to more than one source at a time.
This isn't changing either, a more recent study at Carnegie Mellon University found that users' locations were captured hundreds of times a day, as many as 5000 times a week. Now that's a lot when you think about it. Don't get me wrong, tracking our wherabouts through our built in GPS, Bluetooth and WiFi has its benefits. We can navigate more easily, utilitze device locators such as Find My iPhone and even find local deals to name a few. It's what allows our technology devices to provide a more user friendly and personalized experience. But along with that intimate experience comes risk.
The good news is.... if you want balance in your life, you can have that too! Every device provides you the capability to turn off GPS, Bluetooth and WiFi. It's a common practice to turn off GPS and Bluetooth on your phone when not using it to preserve your battery power. Well, not only does that preserve your battery but it also keeps you off the radar temporarily with some apps. The Location Services settings on your devices also provides you with the ability to customize how much sharing you want to allow.
We've integrated these devices so quickly into our lives, that most of us are unaware of the risk. We need to remember that although technology may seem complicated, we have the ability to use it on our terms.
Your phone's ability to pin-point your exact location gives us plenty to be excited about. But this world of always-on GPS raises new questions about what happens to our data. The post Location Is Your Most Critical Data, and Everyone