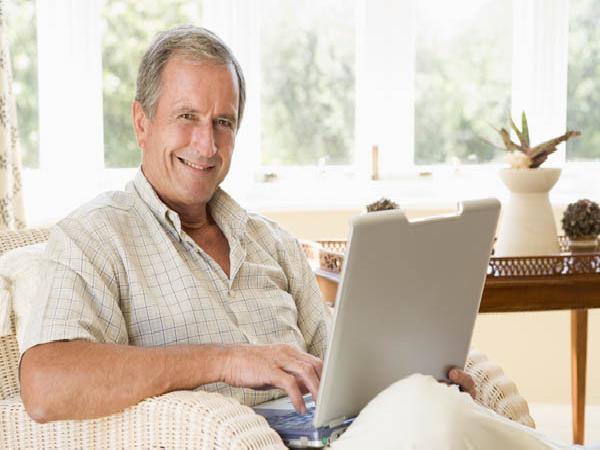 What a great experience to be a guest of the very infomative tech show on CFAX1070. It was a pleasure spending my Sunday afternoon with Peter Young of Priority 1 Computers to discuss technology trends and answer listeners questions. There are so many different technology devices coming on the market to help seniors age in place. Whether its a standalone passive monitoring system such as the Sonamba or a medical app to monitor a heath condition, there's something out there for everyone.....and if not, it won't be long.
eGurus for Seniors is a valuable resource for anyone who is looking for assistance in how to use technology to help them or someone they know age in place. Our goal is to help you find the right technology to maintain your independence and improve your quality of life.
Guest appearance by Jennifer Cairns of eGurus Technology Tutors on the CFAX1070 Tech Talk show.