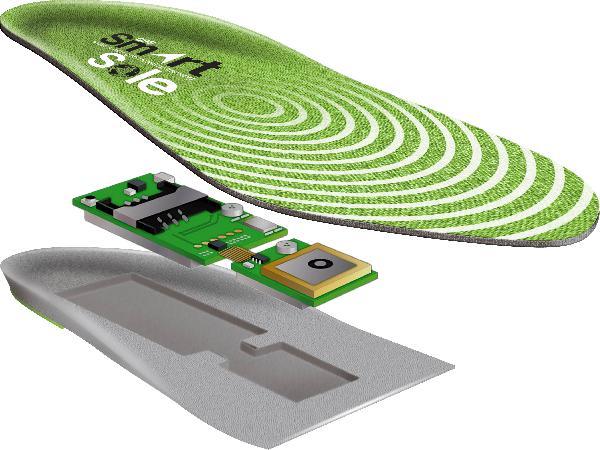 ​
Once normal activities can become more challenging as we all age. However, for those suffering from Alzheimer's, dementia and other age-related cognitive decline, there are real challenges to be faced with regular day-to-day activities.
Fortunately, advances in smartphone technology has presented us with an interesting solution.
SafeTracks's Prime Mobile
This is a small handheld device with a cellphone chip and a GPS unit within. It is a hybrid of a panic button and a personal tracker. For example, in the case of an emergency, it has a notification system that can connect them with medical services and/or their emergency contacts. At the same time, the GPS tracking element means that they can be found by those looking for them.
SafeTracks's GPS Smartsole
These insoles are fitted into the user's shoes and are equipped with a GPS tacking chip that monitors the wearer's location in real-time. The technology also allows you to set a geographical boundary, that when crossed sends an alert. Making this a great tool for persons who are at risk of wandering off, easily getting lost/confused and really just require 24-hour monitoring.
What differentiates the Smartsole from the Prime Mobile, (beyond some of the features like a two-way SOS button) is the Prime Mobile is a device where the user has the option to activate it when needed. The Smartsole, on the other hand, is best used for individuals who require constant supervision and are unable to activate a device on their own.
You can see both of these smart devices featured here
Overall, technologies like those SafeTracks supplies are making the management of age-related cognitive decline simpler. By automating the supervision of individuals with aged-related cognitive decline, family members can actually spend some quality time together instead of worrying about taking care of them.